Back To Blog
Getting a new garage door is definitely a complicated and demanding task. At first glance it seems like a great task to take on: analyzing the property, analyzing the materials certain home is made of, analyzing the colors that dominate certain property, analyzing the whole neighborhood and the neighborhood ambience, analyzing the garage door market and garage doors available on the same market, analyzing the most popular models, learning about various garage door materials, analyzing the garage door prices with reference to various different features…..what's not to like? - If you seriously dislike these kinds of activities, obviously everything. It really does look like a task and a half and if this is something that might cause you more of a headache than pleasure then you are definitely better off if trusting it to some other member of your household or even to professional garage door company. Garage doors quite often call for substantial money investing and this of course also plays a very important role when it comes to coming up with actual purchasing decision. No matter how much you hate all this decision making stuff you still do not wish just to throw your money away.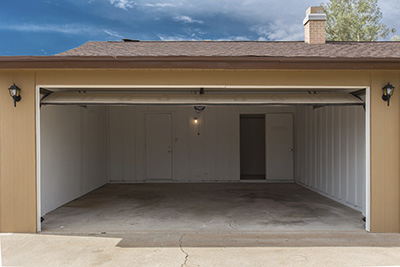 Where's will there's a way
There are obvious some other ways to come to the reliable garage doors with much less application and much less effort. If you do not have anyone in your family that is willing to take on this task and you are hardly skeptical toward various garage door companies then you may try unusual approaches like for example going around your neighborhood and looking for the garage doors you like. This approach may appear highly unconventional but is definitely effortless and pain free. You find the model you like, talk to the home owner and hear him out about how much he/she is satisfied with the garage door in question and learn about the price quality relation. If you like what you hear get all the info about the garage door company and garage door manufacturer and your search is over.
Find a garage door contractor
If you find you are too shy to pull a stunt like this, then you may prefer more conventional and standard way. You may try to address your local garage door contractor and ask him for the advice. Simple and quite often very efficient!